Nothing can truly prepare you for becoming a new parent. However, there are many practical infant care tips that can help you feel empowered about looking after your brand new bundle of joy.
Newborn Care Tips to Help You Prepare in Advance
Some of the most important moves you make as a parent might happen long before your baby arrives. Almost everything that you experience once you arrive home with your new baby will happen in a fog.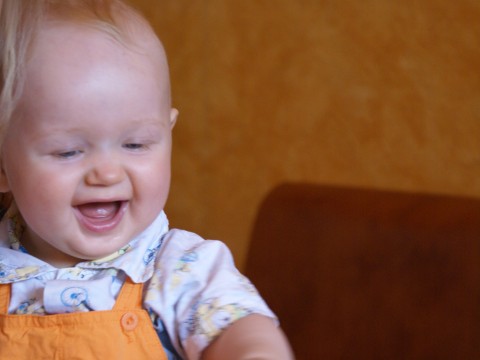 It is important to make sure your home is stocked with all the essentials you will need to care for your baby in those first few days of its life so that you don't have the stress of running to the store. You can even make a map or diagram of your house and highlight all of the spots where baby items are stored. This will make it easier for you and your helpers to get around in the first few weeks of your baby's life.
Diapers are the first priority when it comes to newborn care tips. It is important to have clean diapers, rash ointment, and wipes stored in a convenient place where you can grab for them when you are barely awake.
Infant Care Tips on How to Never Neglect the Neck
This is one of the most important infant care tips for anyone who will be handling a baby. Be careful to always support your baby's head and neck while holding them. Infant's neck muscles are weak when they are born and a lack of proper support can lead to head injuries.
You should always cradle your baby's head when carrying him or her around and provide gentle support as you lay the baby down. It is important to inform young children or people who aren't familiar with newborn care tips about the importance of supporting the neck before you allow them to hold your newborn. Don't be timid about speaking up if somebody is holding your baby improperly.