Celebrities have been known to come up with some cute and catchy baby names "" think Maddox, Jayden, and Paxton. However, there are also some pretty crazy celebrity names for little ones, from quirky to all-out strange.
The Top Crazy Celebrity Names for Babies
These are just a few of our favorite more crazy celebrity names: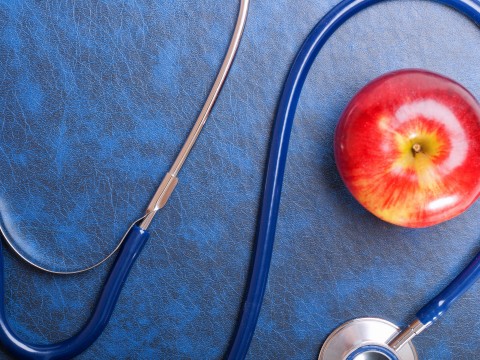 Apple "" The apple of Gwyneth Paltrow's eye
Blue Ivy "" This little one took the world by storm, a given with parents Beyonce and Jay-Z, how could she not?
Dweezil "" Cute and a bit cartoony, this kid's sure to have personality "" and how could he not with Frank Zappa as a father? Frank and Gail Zappa had endless creativity when it came to coming up with creative, crazy celebrity names for their brood. Dweezil shares parents with siblings Ahmet Emuukha Rodan, Moon Unit and Diva Muffin
Jermajesty "" We almost would have been let own had Jermaine Jackson not landed on the list for crazy celebrity names… enough said
Memphis Eve "" This one belongs to Bono. Unique and sure, a little weird "" but also kind of pretty
Moxie Crimefighter "" On a scale of one to 10 where one is cute and 10 is creative, this one gets a "what were you thinking?" Hopefully Penn Jillette's little one stays on the right side of the tracks or there will just be too much irony