Bringing a new baby into the world is a joyous event that requires a great deal of preparation. Bundles of joy need much more than just food, diapers and love, and the thought of getting every little thing may seem daunting to expectant parents. The new baby checklist below can be helpful in the preparation for a new life.
New Baby Checklist: Infant Car Seat
This is by far the most important accessory a newborn needs. Since most babies are driven home from the hospital, a car seat will need to be in place and the parents must know how to use it right away.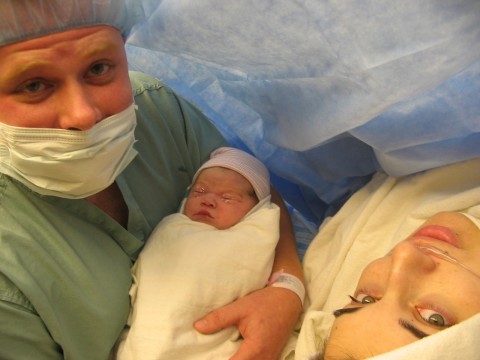 The car seat should always be placed on the backseat and should be rear-facing to protect the baby's spine and bones in case of a front-end collision.
New Baby Checklist: Bassinet
The bassinet is the perfect sleeping place and should be on every new baby checklist. It is not only soft and well-ventilated, it also provides safety for a newborn while allowing close proximity to mom for frequent nursing sessions.
Using a bassinet is safer than co-sleeping, which presents the danger of suffocation.