Summer is upon us and it's only going to get hotter. Keep cool by drinking lots of water, avoiding direct exposure, and dressing for the temp. As for that dressing part, stay cool, comfortable, and stylish with these favorites for the perfect summer maternity wardrobe:
Maternity Wardrobe: Modified Maxi
Liz Lange's line at Target offers a variety of pieces in fun colors and prints "" this modified maxi is a maternity wardrobe staple and one of our favs. With cute grey strips, a cinched empire line to give you shape, and a lifted front edge for a bit of style, this dress keeps you cool, comfy and chic.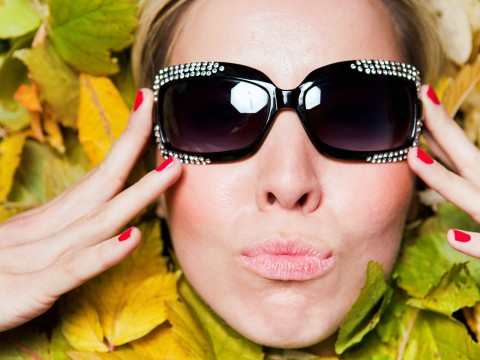 Regular price: $29.99
Maternity Wardrobe: Tummy-friendly Tunic
Let's face it, there are some days that you want to throw on a mu mu and call it a day "" make comfort a reality while also feeling confident and beautiful. Leggings are a great addition to your pregnancy wardrobe because of the breathable, non-constricting material; stock up on tunics, such as a comfy knit cowl-neck version from Old Navy, to pair with them.
Flowy and perfectly cinched above your bump to provide waist definition, it's an essential addition to your comfy "" but chic "" summer maternity wardrobe.
Regular price: $14.94