When thinking of Hollywood-inspired baby names, some bizarre ones come to mind, but not every A-lister resorts to odd and strange baby names.
Maya Rudolph of Saturday Night Live fame and recent Bridemaids co-star, named her newborn son Jack. Old fashioned, iconic and simple, Jack was No. 44 in popularity for baby boy's names in 2010, according to the Social Security Administration.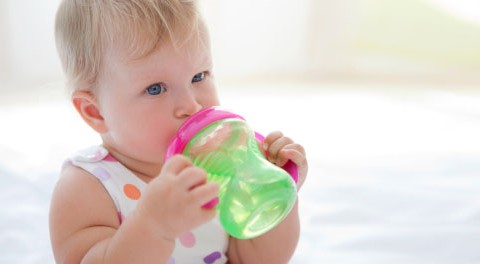 Emily Deschanel of the hit show Bones and her hubby from It's Always Sunny in Philadelphia, David Hornsby, welcomed a baby boy with classic name, Henry.
Uber-chic actress Selma Blair and her fashion designer boyfriend, Jason Bleick, gave birth to a baby boy. Their son Arthur Saint Bleick carries a regal name that hasn't cracked the top 100 baby boys' names since the 1960s.