The thought of labor and childbirth can cause anxiety in expectant women. Much of this worry can be set aside through careful planning and preparation during the pregnancy. Some tips on how to prepare for labor are outlined below.
How to Prepare for Labor: Choose a Birthing Partner
Giving birth is a physically and emotionally stressful experience. Most women want to have a partner, family member or friend present not only for the big event, but all through the process of pregnancy.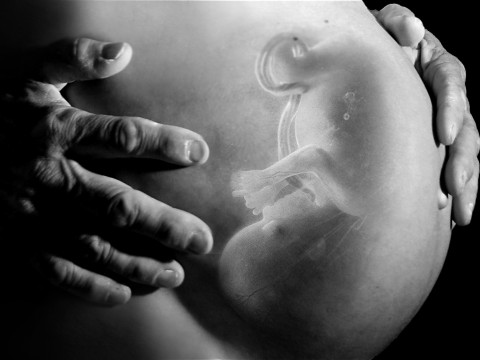 This person can aid the woman by practicing breathing techniques with her and helping her to relax when needed. A professional birthing assistant, known as a doula, is another choice. This person can relieve the stress of the mother and birthing partner during the process.
How to Prepare for Labor: Take Childbirth Classes
The best way for a woman to prepare for labor is to take childbirth classes. These classes will teach her what to expect during the childbirth experience and help the woman to reduce tension and fear, which can make the process longer and more painful.
Some of the different methods used in birthing classes include Bradley, Read and Lamaze. The classes will also address issues such as deciding whether to use an epidural and pain medication or to go through the process naturally. Breastfeeding is covered as well.