Every parent wants their child to get the best education possible, but while everyone funds public schools, those schools may not be the best option for a variety of reasons, from crime to funding, teaching styles, and more. Private schools provide an alternative to those who can afford the hefty tuition, but are not accessible to everyone. As such, parents are increasingly looking to homeschooling as an option "" in fact, there are now more than two million homeschooled students. So in the debate of homeschool vs public school, who wins?
Homeschool vs Public School : Curriculum
Homeschooling has certain benefits, from one-on-one attention and time with the parent to flexibility for the entire family. Each state has its own regulations for homeschooling, but it is not as closely regulated as public schooling.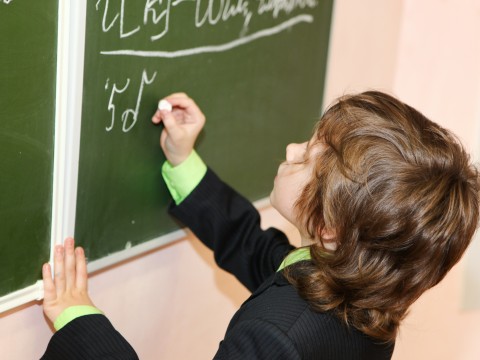 For example, public schools are required to follow a certain curriculum, and, while homeschooling does require that children meet certain benchmarks, it leaves the curriculum and teaching style to the instructor "" in many cases, the parents.
Homeschool vs Public School : Socialization
Public schools offer greater opportunity for immersion and diversity due to the larger student body. It also provides convenient access to extra-curricular activities and exposure to team work due to various group projects.