Crib Safety and Your Baby
Recent changes in crib safety have left many parents confused. Not only has the types of cribs recommended changed but what is put in them is also different. Even if you have had a baby within the last 4 years, the safety recommendations have drastically changed and here is what you need to know.
Drop Side Cribs – What Happens Now?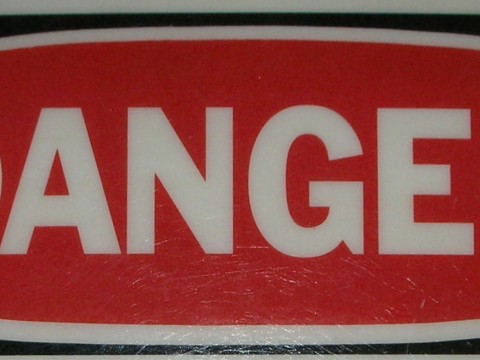 This type of crib will no longer be manufactured. Due to several infant deaths the models have been deemed unsafe. If this is the crib you used for a sibling, it needs to be replaced or immobilized. The Consumer Product Safety Commission says defective or damaged drop-side cribs can create a gap where a baby could get caught.  The commission reports drop-side cribs led to at least 32 infant suffocation and strangulation deaths since 2000.
Not only has selling this type of crib become illegal in stores, but second hand sale is too.  As of 2011, the crib in most homes do not meet the new safety standards. If you have questions regarding the drop side crib call the manufacturer and request an immobilizer. This is the most recent and safe way to make you crib secure for your baby.
Bedding, Bumpers and Pillows
Even though adorable blankets and bumpers seem to be a necessary addition to your baby's crib, it is better to go without. The latest recommendation is that a baby should have only a flat sleeping surface without bumpers or soft bedding. This includes blanket, pillows, ruffles, or bumpers.