Theresa Marcum, mom of four children under age 10, knows a thing or two about taking care of a baby. When the Arizona mom was talking with a friend in 2005 about the struggle to find a large lightweight blanket to swaddle her baby in the summer heat, the two realized that making their own swaddle blankets out of muslin material was the answer. By 2006, Solana Swaddle Wraps was formed. Since then, the company has been selling its wraps online to moms and babies throughout the country.
Made in the United States, Solana Swaddle Wraps use breathable cottons and measure 45 x 45 inches to accommodate large babies. Marcum says her 9-year-old daughter still uses one of the blankets.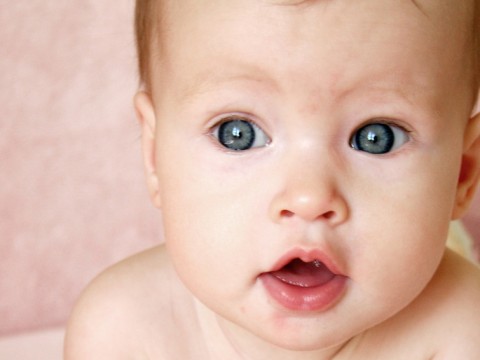 "They're all very thin and lightweight and wash well," she says.
Marcum says whether you live in a warm climate or a cooler one, the lightweight fabric works well. Even in colder weather, houses are kept at warm temperatures. She says studies have shown that overheating is a contributing factor in SIDS, so using a lighter weight, breathable fabric is a good idea.