Has your family grown recently?
Has your family grown recently? It's time to send out birth announcements to introduce your new bundle of joy to the world! In case you're confused about announcement etiquette, here is a short guide to sending out those special cards.
Who – You should feel free to send a birth announcement to, well, anyone you would like to alert! While there are no strict rules about who NOT to send announcements to, there are a few guidelines related to individuals you absolutely must inform. This includes the baby's grandparents, close family friends and far away family members.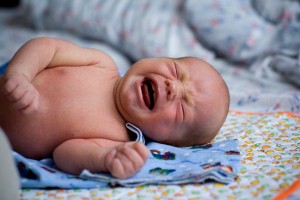 What – A standard birth announcement contains the first picture of your newborn baby, his height and weight details and his new name! You can feel free to include a heartfelt note, poem, fairytale, story or any other information that you wish.