Mom Jewelry: Bracelets
Based on the same mom jewelry concept above, silicone bracelets come in many bright colors and give babies and toddlers a point of focus while nursing or during storytime. Aside from looking very chic, the bracelets are a handy reminder to new moms for which side they just nursed. Best of all, the bracelets are easy on the sensitive gums of babies and can serve as a useful aid during the teething process.
Like the necklaces, the bracelets are free of chemicals and other toxins that are harmful to a baby's health.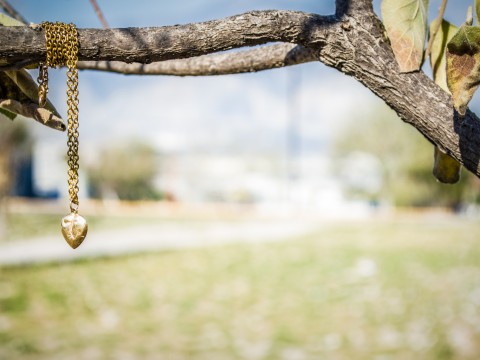 Mom Jewelry: Teething Ring
Most people would not see a teething ring as as a fashion accessory, but they are more in demand than ever. Often given as gifts at baby showers, and referred to as "teething bling", the mom jewelry rings come in a variety of safe materials and are designed to enhance the mother's wardrobe, while providing a safe outlet for a baby's urge to chew while teething. They also present a distraction to baby while mom is engaged in conversation or another activity.
Mom jewelry makes it easy to be fashionable while keeping a baby safe.